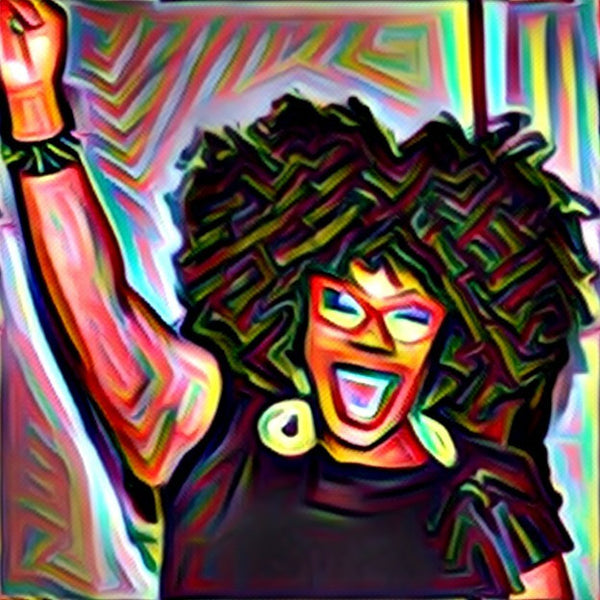 HOLA!!!!
Thank you so much for Shopping the Eclectic 1 Brand!!!!
Born with a clear vision, goal, and mission to style/care for you in every way imaginable!!
So often we fear standing out, being different and quirky, when that's the most beautiful part of us!!!
Our collections are a mix of so many twists and turns to catch the eye, and satisfy the soul!!
Unique, original, unusual, peculiar, different, exclusive, uncommon, rare and special
You are the Eclectic 1 Brand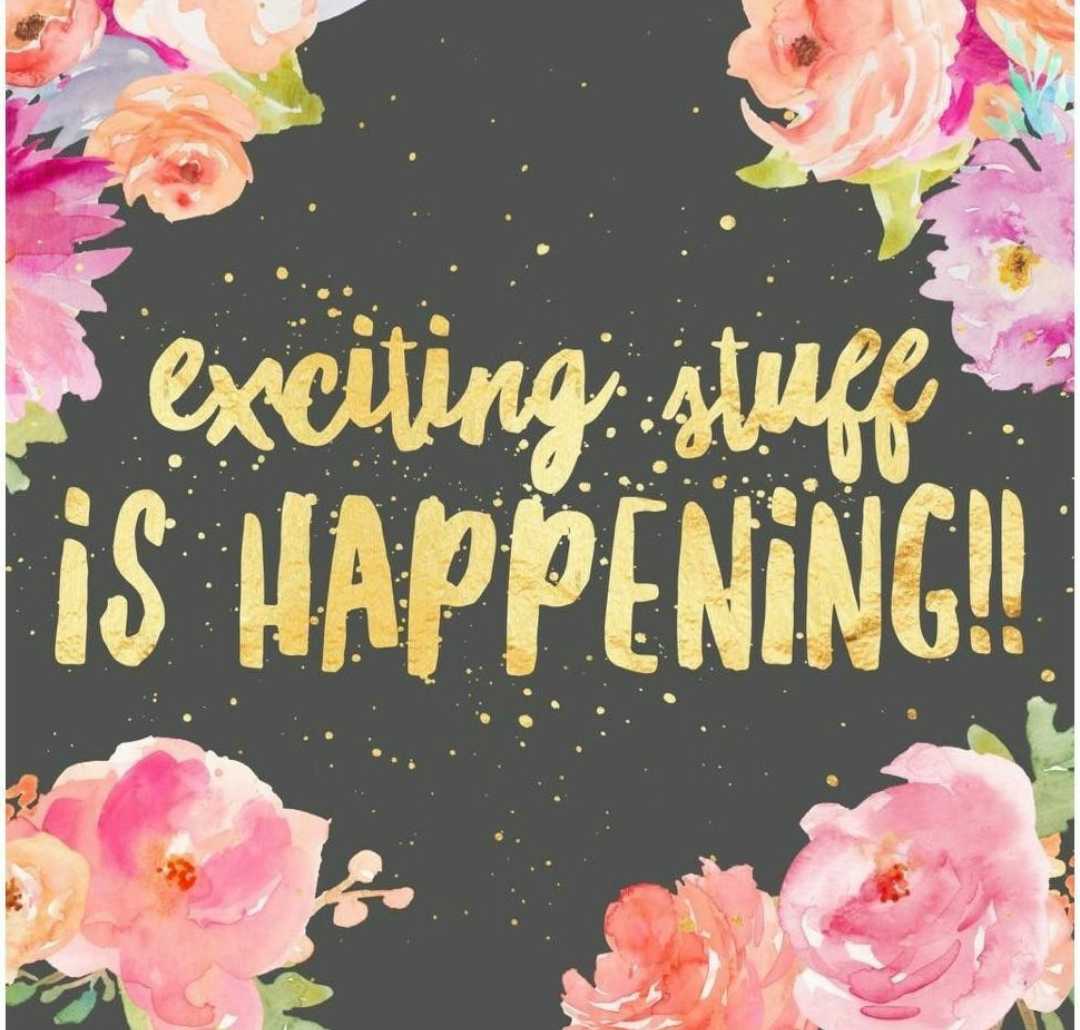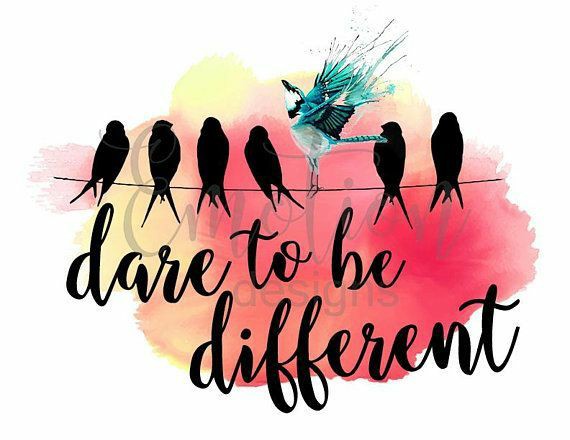 Testimonials
"I purchased the Curl Quix natural hair cream, and it leaves my hair moisturized and SUPER SOFT! I get so many compliments on the fluffiness of my hair as well as how Awesome my tresses smell. A little goes a LONG WAY. I've even used it mixed with other oils and it leaves my skin soft as well. This is an amazing product that I will continue to purchase!"

Shaunta Mua
Where do I begin? I LOVE EVERYTHING ABOUT THE ECLECTIC 1 BRAND!!! The Eclectic 1 does an amazing job of adding to your "Uniqueness" by making it affordable and stylish.

Chaneice
For me purchasing The Electic 1 Brand has been an experience of artwork meets fashion. She offers so many different kinds of unique items to fit your unique personality. She is ahead of her time and her products stand the test of time. For example, I bought a gorgeous beige clutch with gold studs more than 5 years ago and its still looks like brand new and perfectly accessorized my outfit at a recent event. That's not even the half....the funkiest earrings, necklaces and designer shades I haven't seen anyone else in the room wearing. Folks are always asking me, "Where did you get that?" Well now they know, the Electic 1 Brand; it's been my go to for one of a kind fashion for many years.

Courtney Love Robinson
One of the best most stylish brands I know!!! She always makes a point, not to get too many of the same items in stock for that exclusive factor Lol!! I'm aware of the many style and beauty brands out there, but I have yet to find any with the integrity, quality, and style to meet your needs like this one❤

Shena
This brand is multifaceted for sure!! They have great style finds, and the hair/skincare products are everything!! They Smell soooo good and work amazing!!

Kesha
The Shades though!!! As a man, our shades and specs can sometime look the same every where we go!! Not here, I've truly found my go to for all of my eyewear!!

Steve
Ok so, i've bought and used alot of beard cream, oil etc. The curl quix and the Gud Gud oil, do me rite every time! For a while i didn't want to tell my secret, but Oh well now u know Lol

Ted